Augmented Reality: 10 Low-Cost Marketing Ideas using Google Cardboard
Posted on
November 24, 2015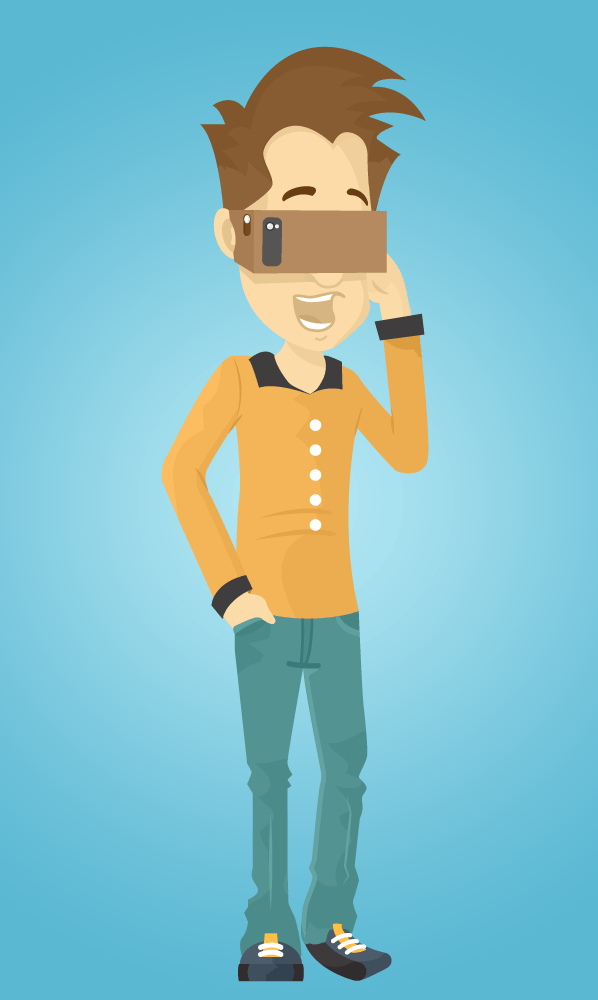 Augmented and virtual reality are the next big thing—not just in marketing, but in the tech industry in general. Those who are looking to get ahead of their competitors should probably get on board as soon as possible, before word really gets out.
There are plenty of high-cost options when it comes to augmented reality glasses. You're not interested in those options. Oculus Rift and oculus virtual reality experiences start in the hundreds of dollars. You could spend $400, sure, and you might get great returns on that investment—but you could also choose the $20 option, get approximately the same technology, and see even wilder ROI. Yes, they really are made out of cardboard.
No, Google Cardboard doesn't come with a fancy strap to hold the system to your head. But they work. And they're cheap. And in the world of marketing, you should already know better than to spend more on something just because it's fancier, if the cheaper version will work just as well.
Here's the gist: this is the first step into a brave new world of augmented reality. Don't fall behind the times.
Not sure what you can do with your $20 AR cardboard glasses? Here are ten small business marketing ideas you can use whether you want to buy just one pair or hundreds of pairs.
#1 – Give virtual store tours.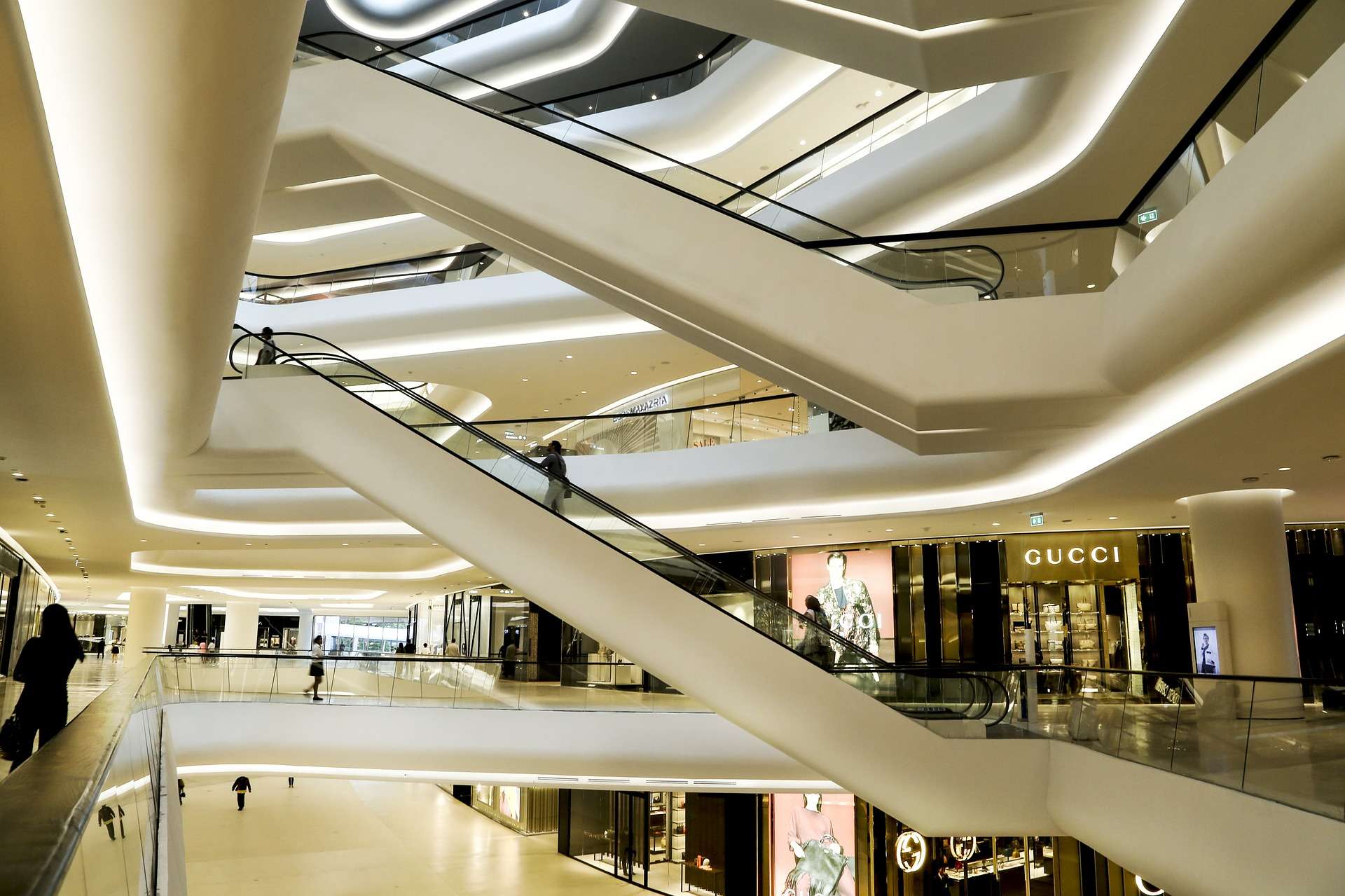 Picture this: you've set up your booth at a fair or convention. People are coming buy. They're interested in your products and they want to get a better idea of what your brick and mortar store looks like. How are you going to be able to show these people your store?
By using your smartphone, Google Cardboard, and Google Street View. You can actually give those visiting your table or boot a very real, very useful virtual store tour, which will get them hyped to visit your store in person.
You can make sure that everyone who stops by your booth has this experience by buying ten pairs of the glasses and put them on a stand in your booth. People will walk away raving about the great experience they had at your booth.
Others will see them interacting with the glasses and will want to engage with you just so they can try them out. Word spreads fast on a convention or fair floor, and if you want to be the hottest booth or table there, you need to offer an experience. Google Cardboard is a great way to do that.
#2 – If you own a hotel, bed and breakfast, or similar establishment, let potential guests virtually experience their future stay.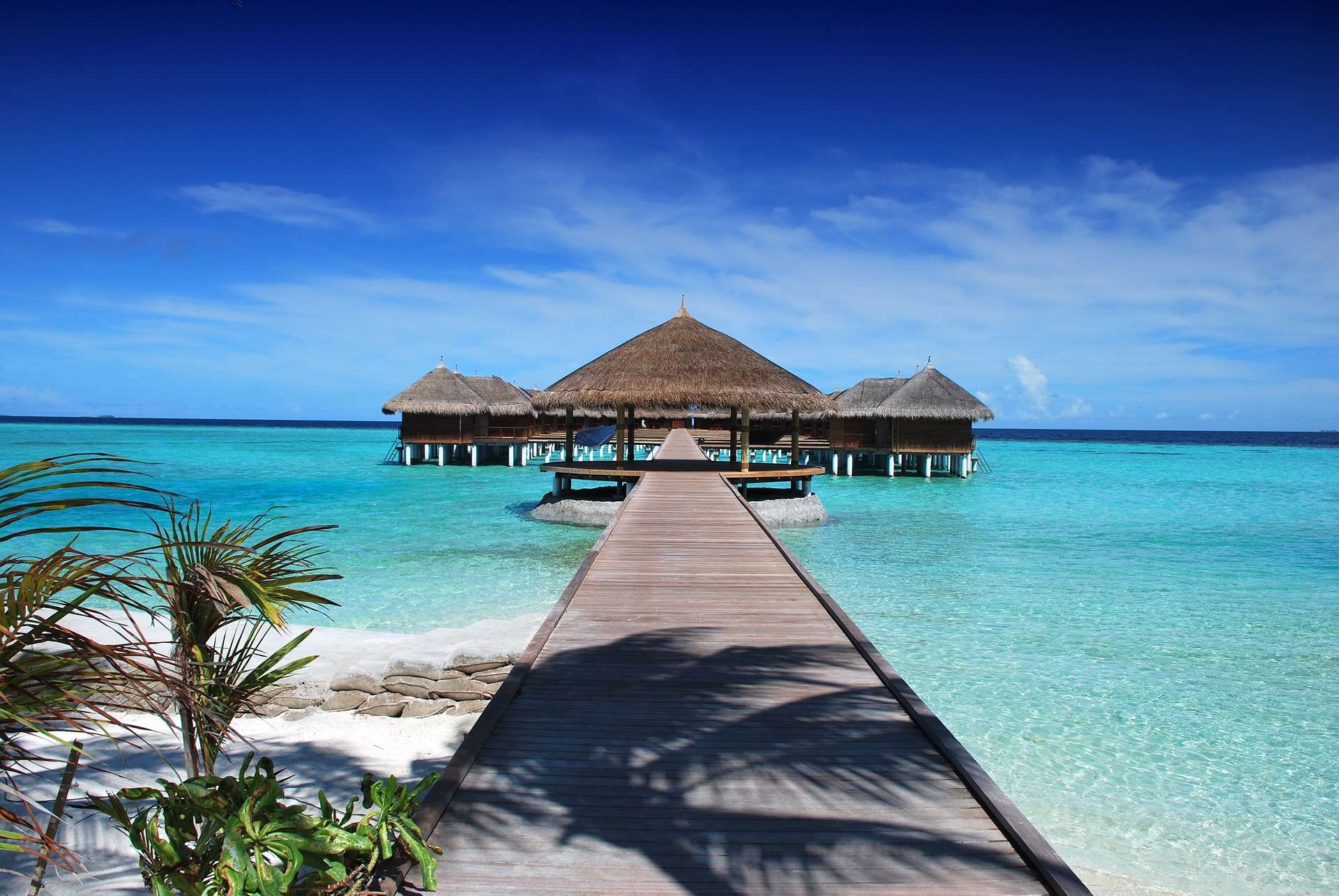 Anyone who has ever booked a hotel knows that sometimes the pictures on the website don't accurately reflect what the hotel actually looks like. This makes travelers skeptical about hotels, especially those that look lavish and luxurious. You can ease this fear by providing potential guests with a virtual vacation, even before they book.
What do you have to do? Buy a couple pairs of Google Cardboard. When people stop by to check out your hotel, offer them a virtual vacation. They'll get to see your hotel in all its glory, and even though they won't actually be talking a walk through your luxurious lobby, it will certainly look like they are. They'll see the beautiful sandy beaches or the view of the city they could be experiencing, if they only booked a room.
Showing someone exactly what they will be getting once they put the money down, is the best way to convince them to put that money down. Google Cardboard gives you a cheap and versatile way to offer that experience to potential guests. They'll be able to see your hotel like never before.
There's a real difference between looking at pictures online and actually feeling like you are standing on the balcony of a hotel, overlooking the glittering lights or crashing waves. Don't just make promises—show them that you can follow through by actually allowing them to experience what you have to offer.
#3 – Hide your product in a virtual environment and make finding it a contest.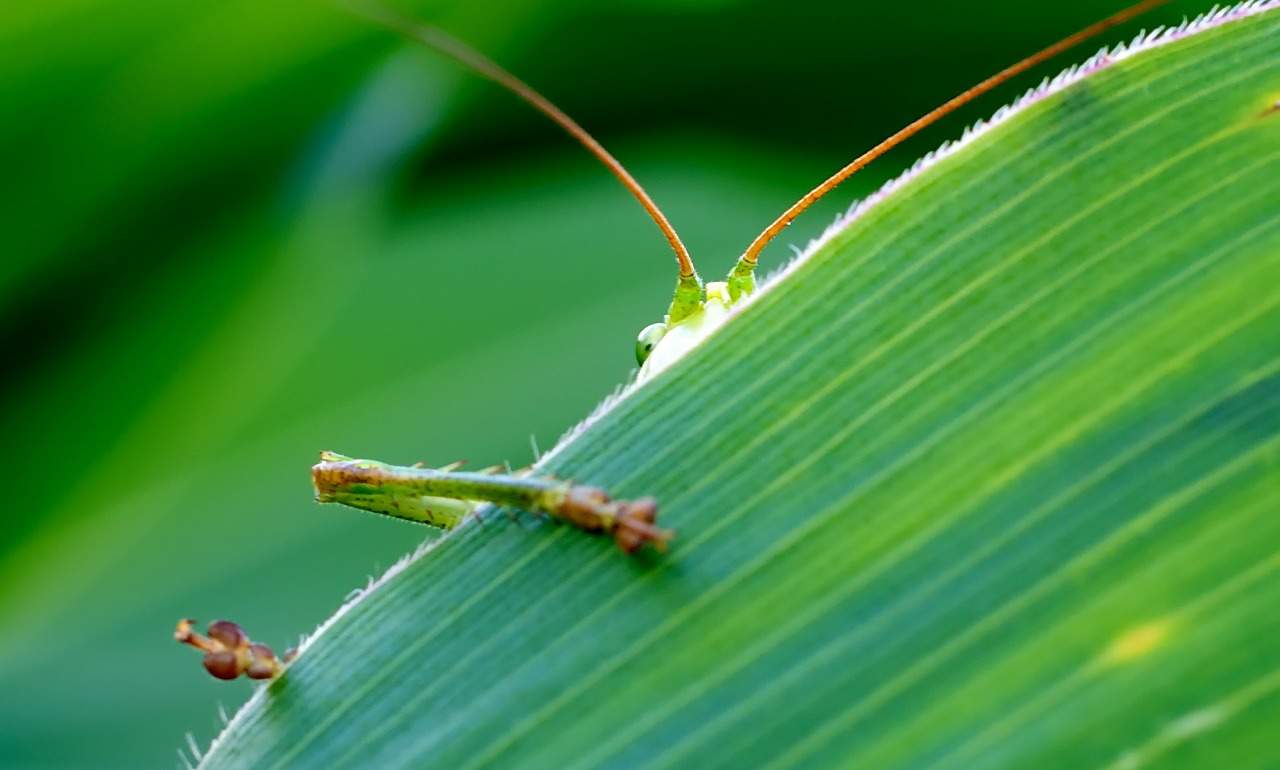 A contest is always a good way to get people interested in your product. You can amp up the fun that a contest promises by actually turning that contest into an experience. How? By hiding your product in a virtual environment and awarding a prize to the first person who can find it.
I don't think we can overemphasize the value of providing an experience, especially a unique, fun experience that cannot be replicated on your website or even in real life. Even if the contest is small, the originality of this idea—something you can almost guarantee your competitors will not have even thought of doing—is what brings you the attention you're looking for.
Even those who don't actually find the product will still have the thrill of doing something few others have gotten to do. That thrill will cause them to tell their friends, to post about you on social media, and to seek you out in the future. This is what game designers call "froth"—when something is so good and so unique that the people who participate in it just want to tell everyone about it—that's what you'll achieve with an idea like this.
#4 – Give diners an inside view of your kitchen.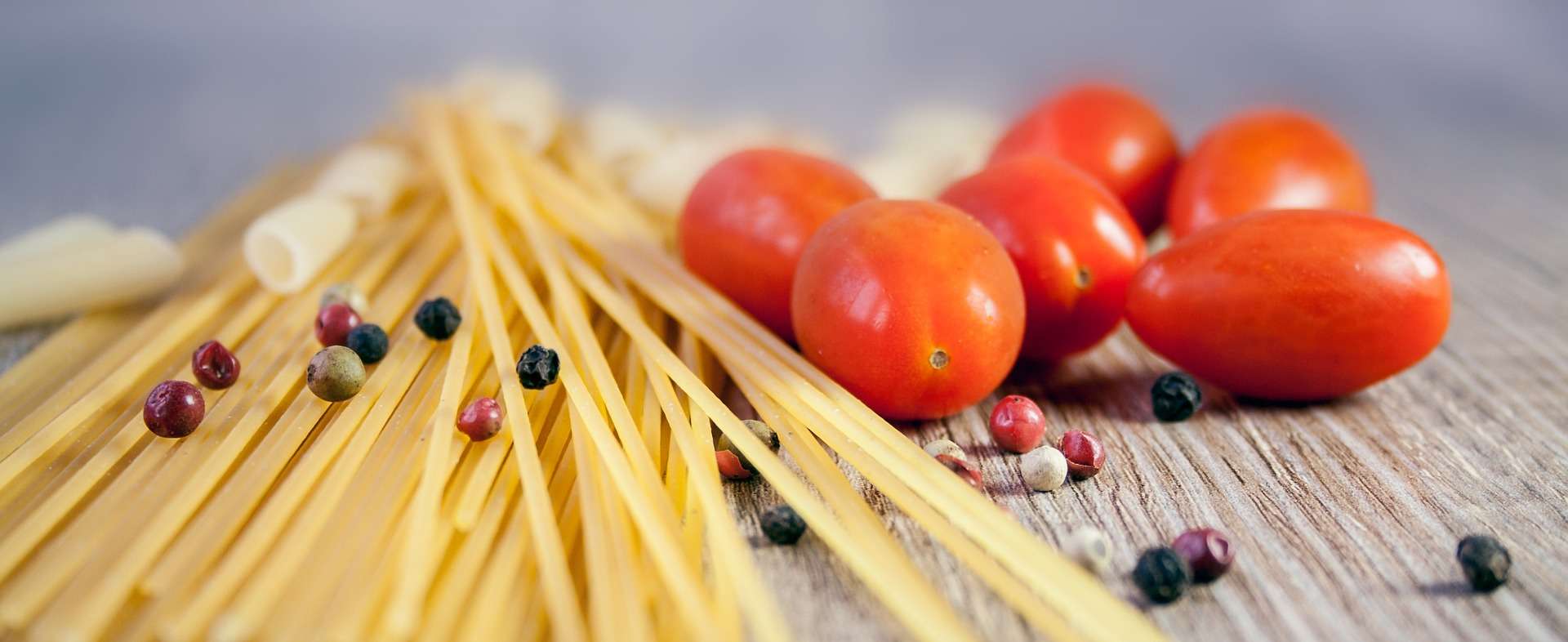 Lots of people who eat at your restaurant will want to visit your kitchen and see how the proverbial (and perhaps very real) sausage is made. Bringing people into your kitchen, however, is rarely a good idea. Most restaurant kitchens are finely tuned machines, and guests are like wrenches in the works.
Instead of trying to find a way to get everyone who wants to meet your chefs and see their processes into your kitchen, you can let them do it virtually. There's probably no easier or less expensive way that with Google Cardboard and augmented reality. They'll be able to follow your chef as he makes your most popular or beloved meal, from start to finish.
The very nature of augmented reality allows a person to feel like they are somewhere they are not and to see things they would not be able to see otherwise. They can see and feel the bustle of your kitchen and the skills of your chef, without actually being there. They'll see his mastery through the lens of virtual reality and be even more excited to sample what he has to offer—and your investment in these types of restaurant marketing ideas is only $20.
#5 – Let someone experience a concert virtually.
Anyone who has ever been to a concert knows that the music is only half of the draw. The intensity, the atmosphere, the crowd—these are all things that make a concert great. But those are feelings that can be difficult to replicate through picture and even through video.
This is one industry that should already be using augmented reality in order to sell events. If you really one to get someone pumped about attending a concert or event, the best way is to actually put them in the situation and let them feel like they are already a part of the crowd. This can be simply done with a 360 degree video of a concert, piped in to a smartphone that is in Google Cardboard.
Just like with the virtual vacation experience that hotels can offer, the best way to get someone to want to pay for something is to give them a taste of what they'll actually be paying for.
#6 – Virtual apartment tours to save time and get renters faster.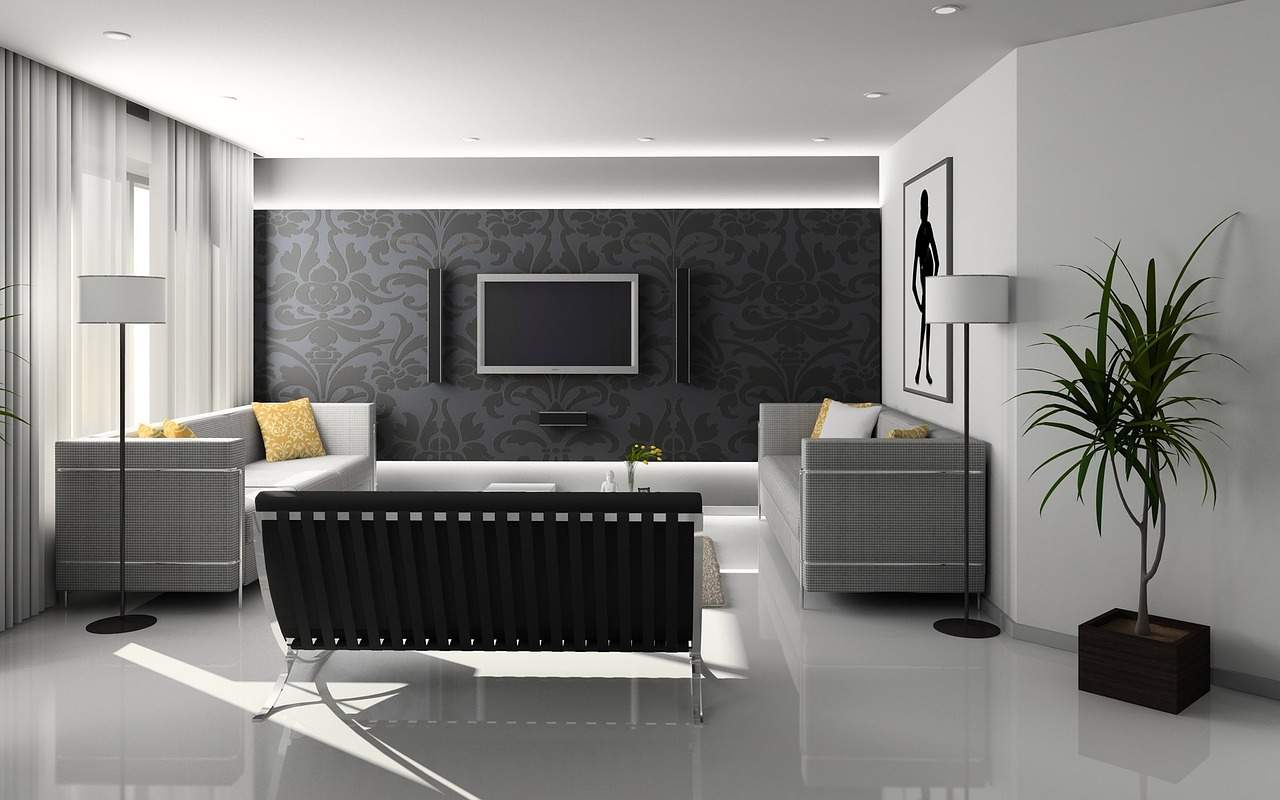 What's the most time consuming part of being a landlord? Some might say that it is responding to maintenance requests, but many know that it is taking prospective tenants out to look at apartments. It's boring, and even after showing the apartment, the individual still might not sign a lease. There's very little ROI for showing apartments.
One of the best real estate marketing ideas we can offer is to shorten the entire process by using Google Cardboard to offer virtual tours. This is especially useful if you are meeting with potential tenants away from your actual property—they'll get the exact same experience of actually being in the space, without you having to take them there. You'll waste less time doing showing after showing—you'll just have your augmented reality do it for you. When it comes to apartment marketing ideas, it really doesn't get easier than this.
#7 – Provide a virtual class experience to show people what taking that class is like.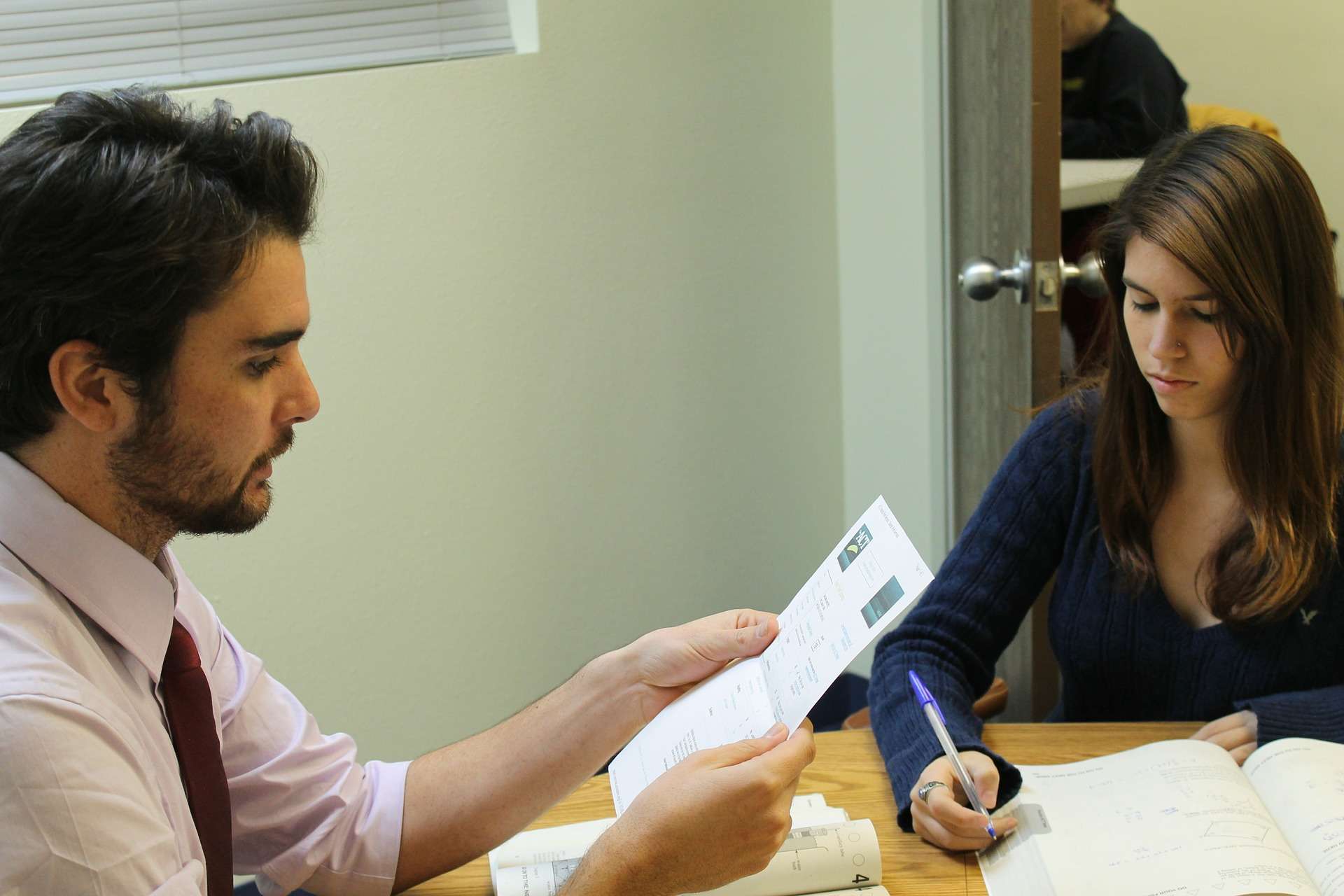 How do you get people to sign up for classes? You show them what that class experience is going to be like. How do you do that? With Google Cardboard. For $20 a pop, you can show prospective students what it feels like to take a class at your school or university. They'll feel as if they're attending the class, but you won't actually have to take them to that class.
This is a great idea for school reps that visit a lot of college fairs and want to offer something totally different from what the other schools will be providing to potential students.
#8 – Create a virtual gallery tour to help sell your artwork.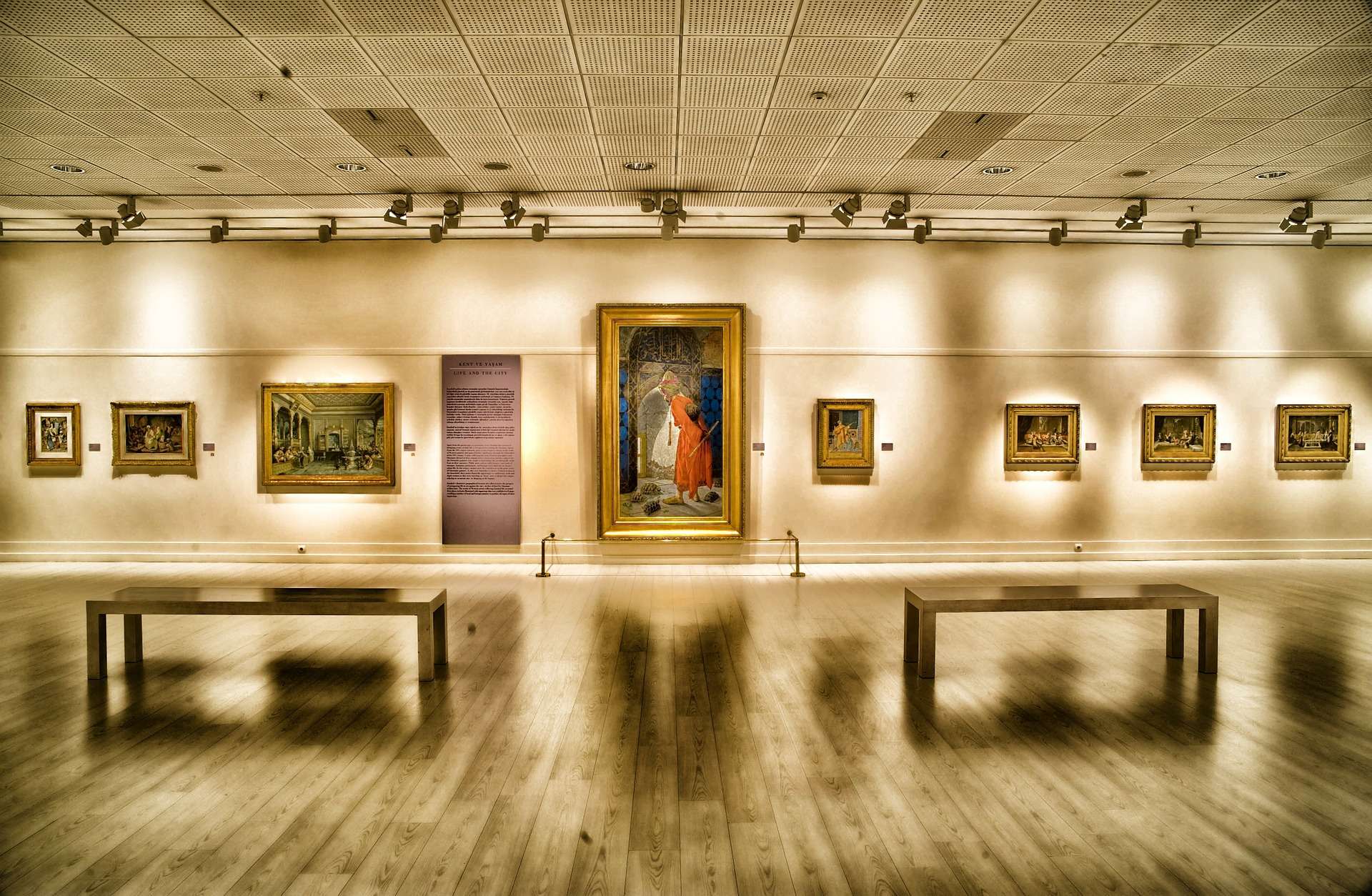 You may not always want to tout all of your artwork around with you, even if you are meeting with a potential client. You can give them a quick look at all of your artwork by carrying a portfolio, sure, but you can give them a much better way to view your art by creating a virtual gallery and letting them tour it.
This is a wildly better way to display your artwork than simply bringing picture of it everywhere you go. Not only is more compact than a portfolio, because you can always have your Google Cardboard and smartphone on you, it gives you the ability to show anyone your work, displayed professionally, at any time.
#9 – Give an inside view of your factory so people can see how your product is made.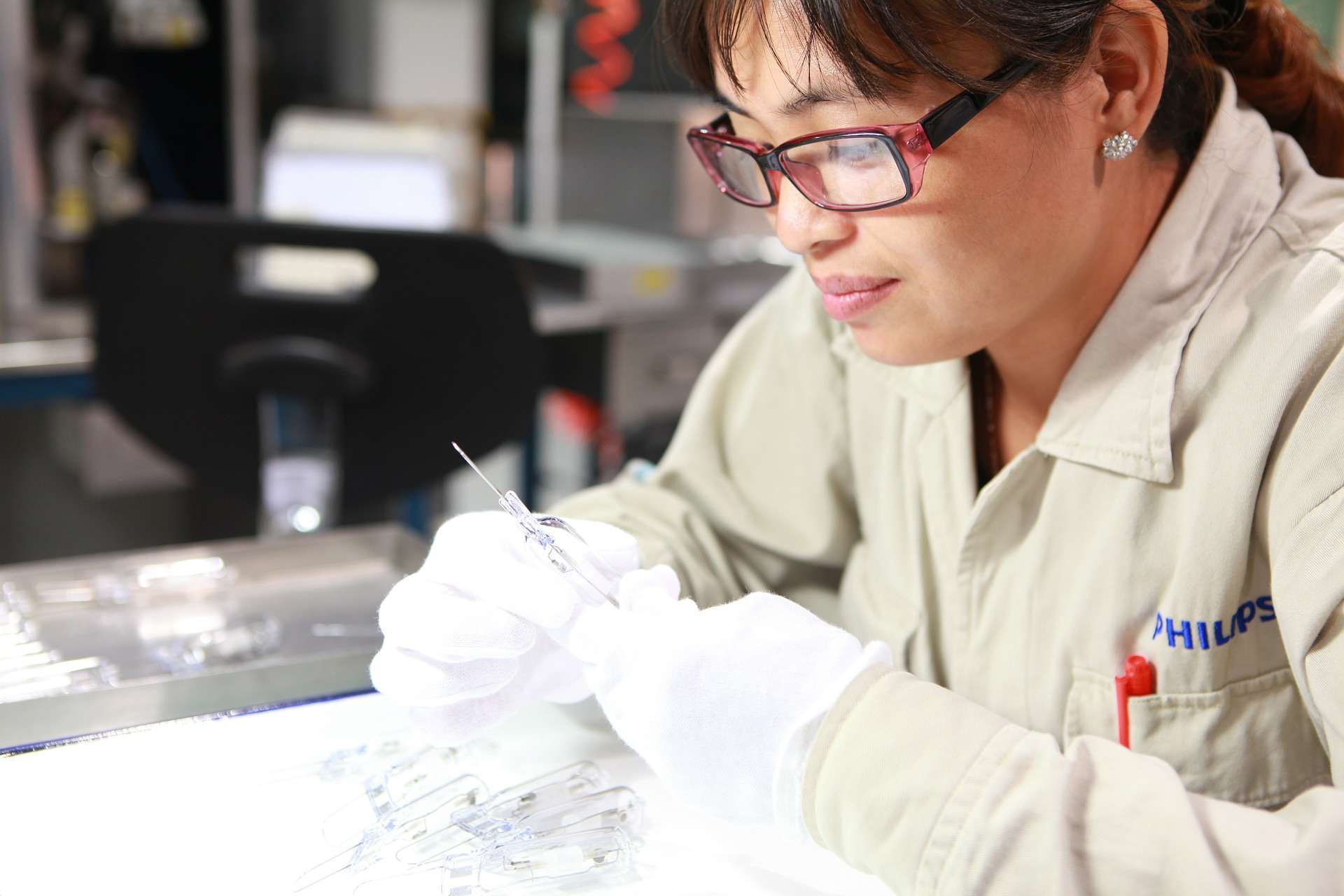 This is especially useful for tech companies. A 360 degree video of your manufacturing plant is a great way for interested parties to see exactly what goes into making your product. Those who want to see how your product is made, but don't actually live anywhere close to your factory, will be enthused to take a virtual tour.
Giving a look behind the scenes of your product has always been a great marketing tactic. You'll be encouraged to do it on social media and your website. Augmented reality lets you do it in real time, with real people, when they express real interest in seeing your process.
#10 – Provide an experience to elicit an emotion.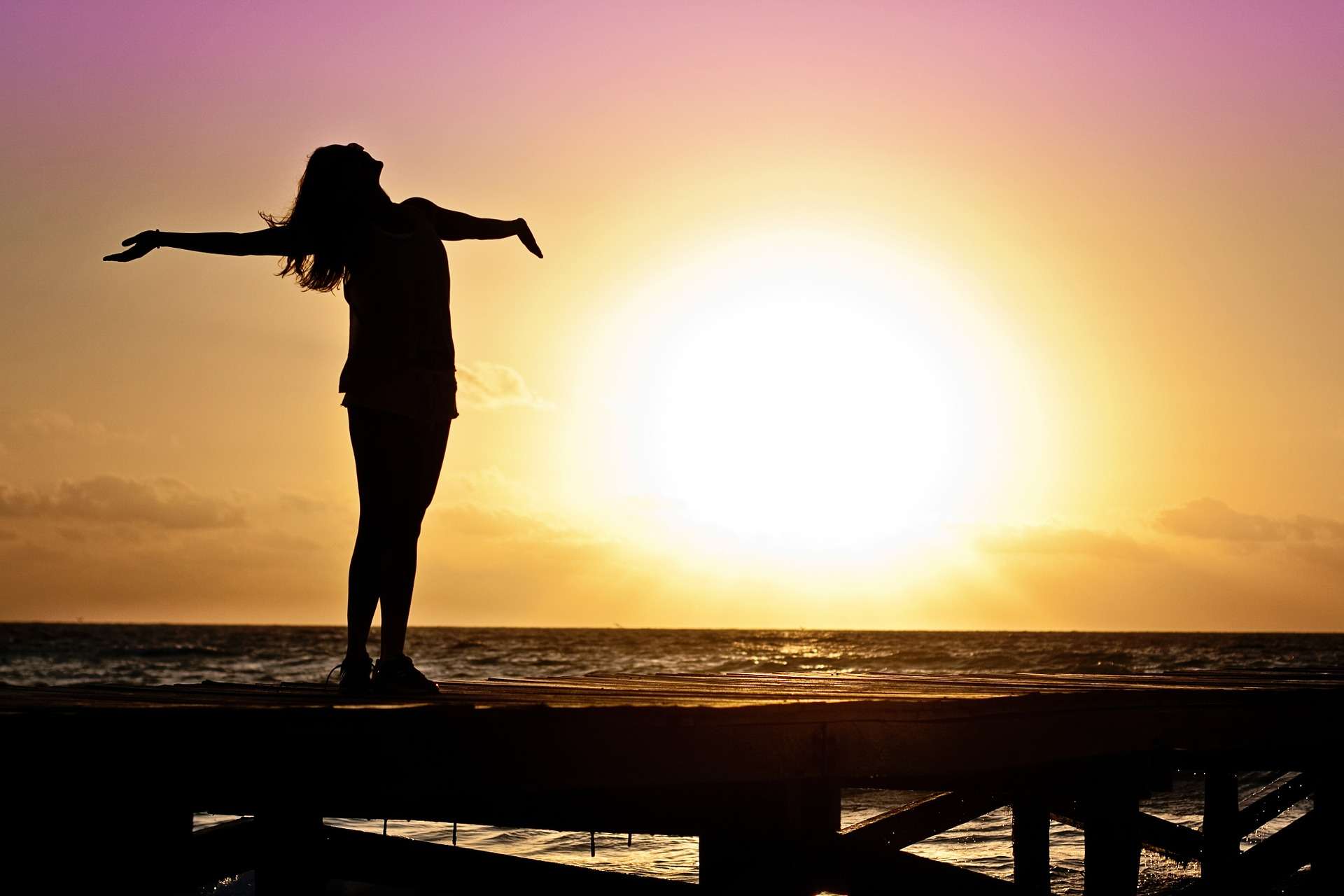 No matter what industry you're in, the whole goal of your marketing campaign should be to elicit a particular emotion and to connect that emotion back to your product or service. There is no better way to elicit that desired emotion than to immerse someone in a 3D world.
The emotion will be stronger than if they were reading something, looking at something, or watching something, and so the connection will be stronger. Stronger connections mean more customers and more loyal customers.
Look, augmented reality is new and relatively untested. That means you have the ability to be on the cutting edge in your industry. In five years, everyone will be using it. You only get bragging rights if you're one of the first to implement it. Don't miss the boat. Remember, these marketing tips transcend their industries. Virtual reality technology should be used creatively.
Google Cardboard provides you with lots of opportunities, for a very small investment. For about $20 a piece, you get something you can use multiple times and in multiple ways. It's a low-cost marketing tool that can't be beat. You'll look innovative and you will definitely stand out from your competition—and that's what will make people talk about you, not just to their friends, but to their networks.